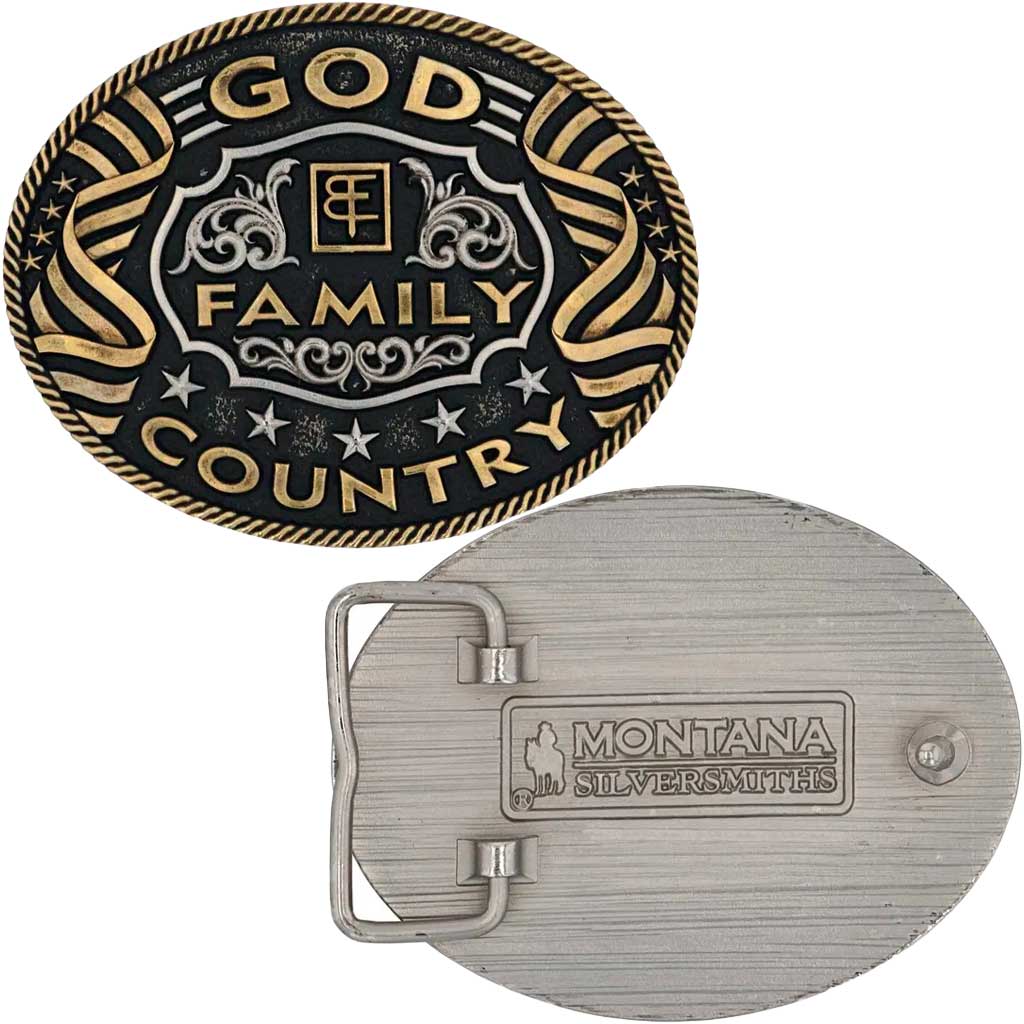 Montana Silversmith
A partnership that started by "chance" between Angela Blair and Taya Kyle blossomed into the Warrior Collections by Montana Silversmiths. Designed to awaken the God given warrior spirit in all.
Shop The Exclusive Collection
Koadon Jewelry
Wear your inner warrior proudly with beautifully unique and uplifting Koadon™ Jewelry. Taking its name from "koa" meaning warrior, and "don" to put on, Koadon represents armor we wear and the shields we raise as we face our own battles each day.
Shop Koadon Jewelry